Conservative commentator Ben Shapiro is adding another company to the ever-growing list of companies MAGA is boycotting over their campaigns of LGBTQ+ inclusivity:
Yep, the same Ben Shapiro who infamously bought one lone piece of wood from Home Depot now doesn't want your kids to have the teddy bear of their dreams just because they also make a RuPaul bear now.
"They're coming after the kids," Shapiro whined on a recent podcast, sarcastically saying that a RuPaul bear makes "perfect sense because you definitely need to teach your kids about boys who dress up as girls."
Again, Shapiro is triggered over a stuffed bear in a dress and heels, which was made for fans of RuPaul and other collectors.
This whole MAGA "Go Woke Go Broke" thing is just SO DUMB. They don't even know what they're saying, they just like to make their hate speech rhyme to feel cute.
People like professional hatemonger Matt Walsh, who leads the Mediocre MAGA Man Militia, delivers his transphobia fully out front.
Walsh tweeted about the RuPaul teddy bear as if the mall had suddenly become a back alley Democratic covert op or something.
"Remember: there's absolutely no agenda to groom your kids," Walsh tweeted along with a screenshot from the Build-A-Bear website. "Don't be ridiculous. On an unrelated note, @buildabear is selling a drag queen stuffed bear for children."
Walsh and Shapiro don't seem to have any problems with Build-A-Bear's "After Dark" section, where people over 18 can buy bears with bare midriffs or ones holding fake beer cans and wine glasses.
No, really.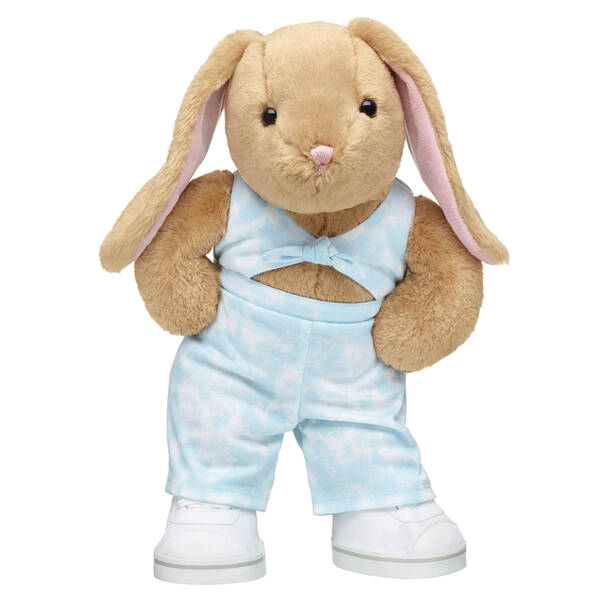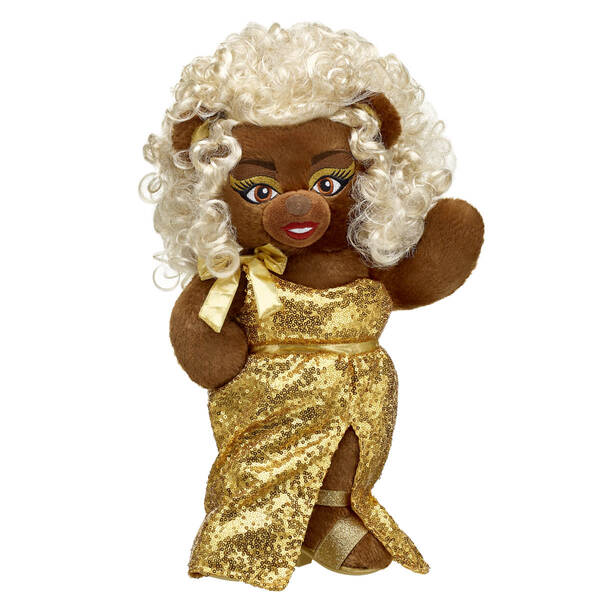 If you equate letting your kid go nuts with some sequins at a Build-A-Bear with "an agenda to groom your kids," you're the problem.
MAGA's "Democrats are the groomers" narrative is really falling apart right now. Those weren't Democrats sexually abusing kids in churches in Maryland.
Those weren't Democrats passing anti-trans bills in multiple states that could allow for the "genital inspections" of students.
Those weren't Democrats repeatedly getting busted for child pornography or under investigation for sex trafficking teenage girls.
Why not ask Marjorie Taylor Greene why she keeps hanging out with Matt Gaetz and hired Nick Dyer, an alleged child molester, as her Comms Director?
We found this out from her former friend Ali Alexander, because 2023.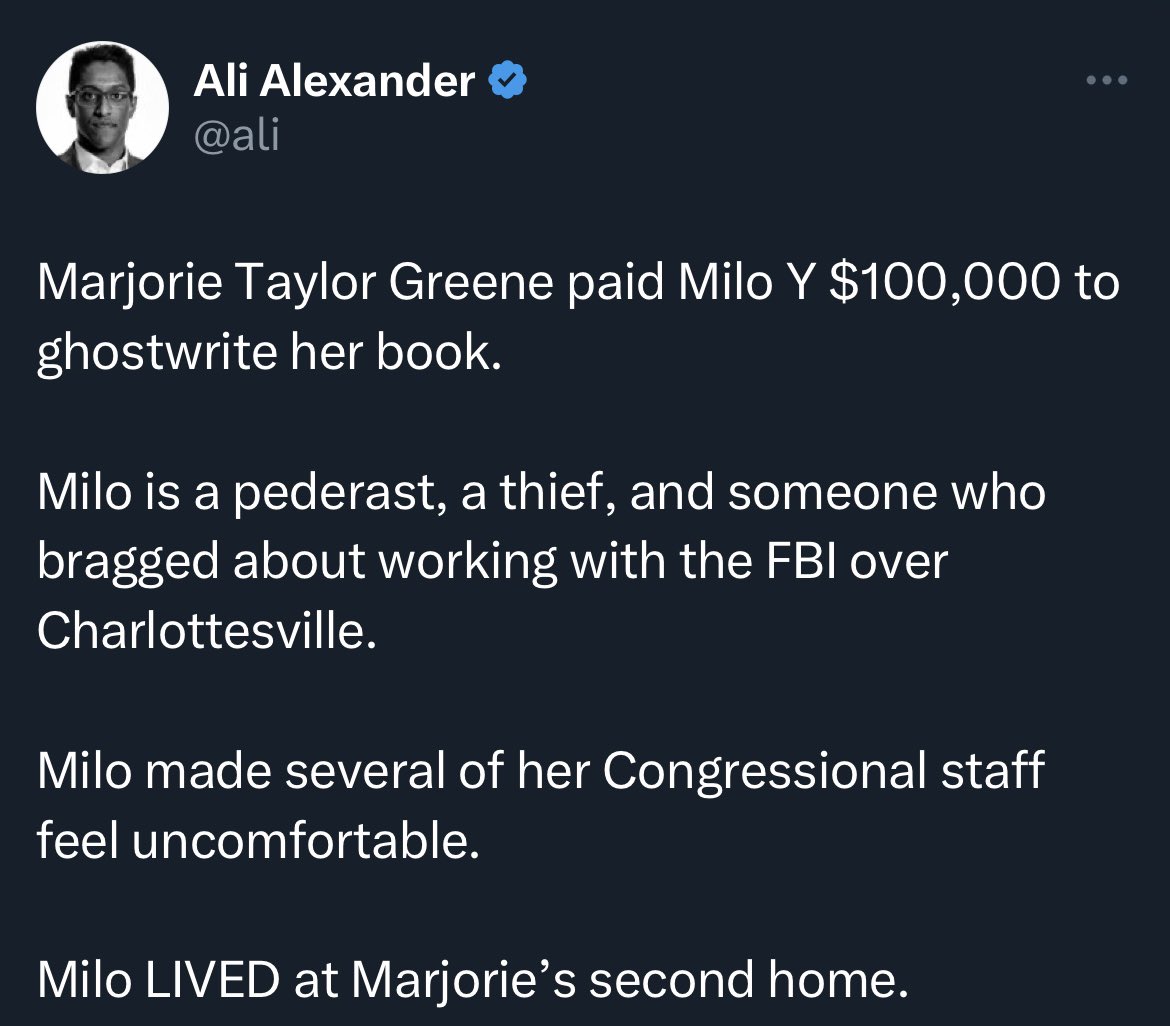 Every accusation is a confession from the GOP groomers, and they keep proving it every single day.
*THIS IS AN OPINION COLUMN THAT SOLELY REPRESENTS THE OPINIONS OF TARA DUBLIN. HOORAY FOR THE FREE PRESS!*
Other hot takes by Tara Dublin can be found on TikTok and Twitter @taradublinrocks.