It's 100% on brand for House Speaker Kevin McCarthy (R-CA via Donald Trump's alimentary canal) to remove experienced Democrats from the House Intelligence Committee while spite-appointing the absolute worst people in his caucus to committee assignments whom he knows they aren't qualified for.
The spineless Weaker Speaker fully sold whatever was left of his soul to concessions–and to a hateful hick from the Georgia foothills–after fifteen embarrassing voting rounds and immediately went to work implementing Trump's spite agenda.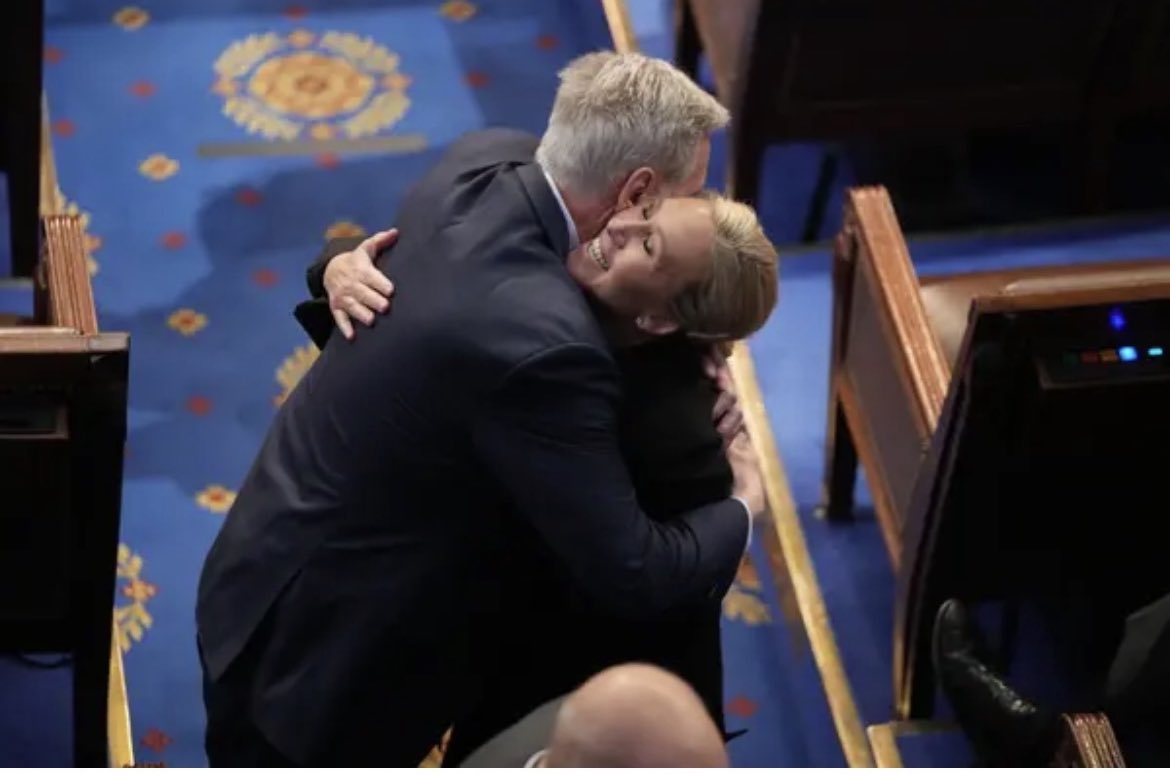 Aside from deliberately going after former Democratic impeachment managers Adam Schiff and Eric Swalwell from his own state, McCarthy is making sure absolutely nothing productive happens in the House over the next two years.
Check out the GOP lineup on House Oversight, it's seriously terrifying: Jim Jordan, Lauren Boebert, Marjorie Taylor Greene, Scott Perry, and Andy Biggs are all included.
And they all have credible ties to the planning of the January 6th attack on the Capitol, nbd.
McCarthy also established something called the "Weaponization of the Federal Government" select subcommittee that's also full of the worst people who would probably marry their guns if they could.
Then there's the House Select Subcommittee on the Coronavirus Crisis.
You may recall that the GOP was quick to back Donald Trump's denial of the deadliness of the disease, while others continue to boast that they're not vaccinated against COVID-19.
Aside from being Trump's potential HPV VP, Greene is on that subcommittee despite claiming she's never been vaccinated against a virus she refuses to acknowledge.
Also appointed to the science-denying side of that panel is "Dr." Ronny Jackson (R-TX), who's like if a can of Coors Light somehow became somewhat self-aware and bought itself a medical license from a strip mall medical school in Florida.
You might recall that Menthol Julep Jackson was Trump's White House physician and described former President* Drive-Thru in 2018 as being the "healthiest President* that's ever lived" thanks to having "incredible genes" the "way God made him" and that he has "the energy of a 16-year-old" as recently as last July.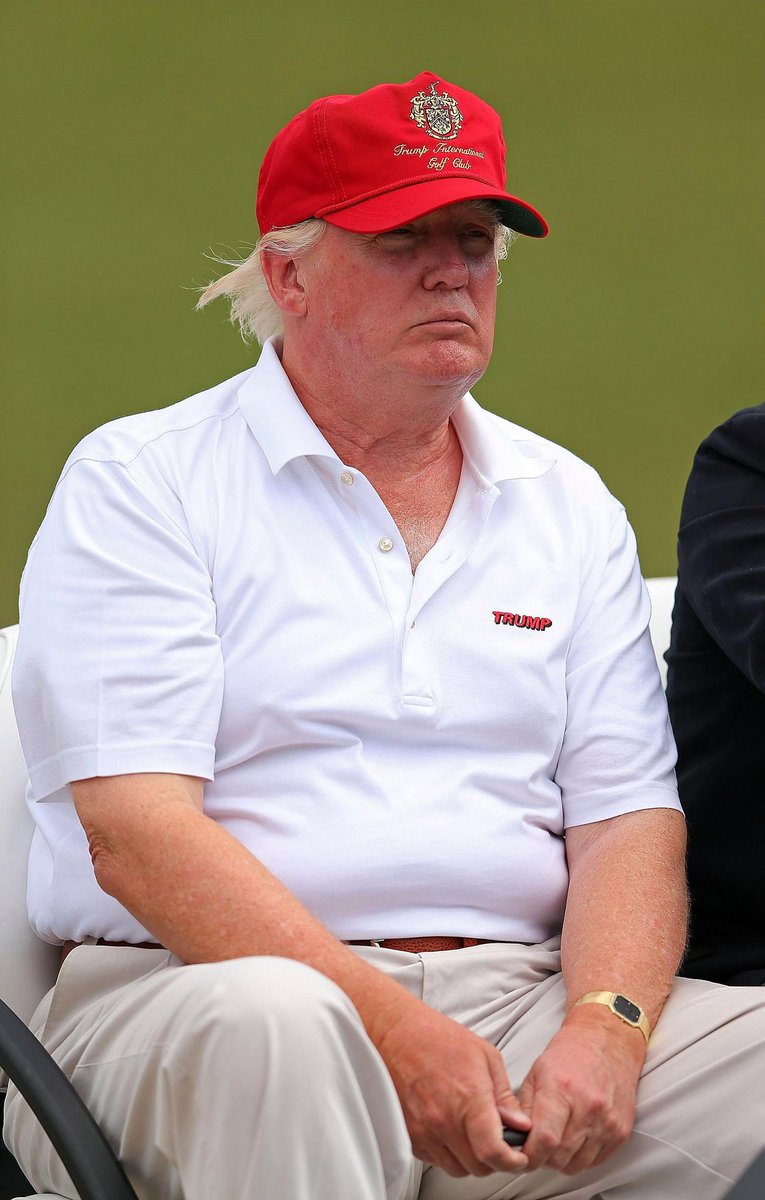 Sure, Jan.
Jackson, Greene, and the rest of the Goon Squad are more than ready to get down to the business of "investigating" Dr. Anthony Fauci, who saved millions of lives.
They've been oddly silent about Peter Navarro, the former failed economist and not-a-doctor who pushed deadly alternative cures, though.
Twitter's reaction to the appointments was about what you'd expect from Twitter after learning that even more of the worst people who want everyone dead are in charge of making sure that can happen faster now.
Here is Ronny Jackson wearing a Three Percenter shirt (also styled 3%ers and III%ers) shaking hands with Josh Hawley. Oath Keepers founder Stewart Rhodes, guilty of seditious conspiracy, swapped texts on Jan 6th, saying keep Ronny safe, as "He has critical data to protect." pic.twitter.com/X87smE7BXd

— Tony – Breaking News (@TonyHussein4) January 26, 2023
"Dr. Fauci, thank you for your service to our country and saving lives. When did you first learn that @RonnyJacksonTX was an unhinged lunatic? I yield back my time." pic.twitter.com/WTW9ZN4Ca9

— Pete Souza (@PeteSouza) January 25, 2023
Here is Ronny Jackson wearing a Three Percenter shirt (also styled 3%ers and III%ers) shaking hands with Josh Hawley. Oath Keepers founder Stewart Rhodes, guilty of seditious conspiracy, swapped texts on Jan 6th, saying keep Ronny safe, as "He has critical data to protect." pic.twitter.com/X87smE7BXd

— Tony – Breaking News (@TonyHussein4) January 26, 2023