Aw, Lil Donny didn't get anything he wanted for Christmas, like for Santa to make all of his legal problems magically disappear and replace them with a bottomless bag of McDonald's fries.
Mayor McScrooge — who famously once "canceled Christmas" for his tenants — shared a loony Christmas message on his failing TruthSocial app, hitting all the usual notes one might expect from a yuletide missive, such as "radical," "Marxist," and "mentally disabled," just like back when Baby Jeebus was born nine months after the world was made.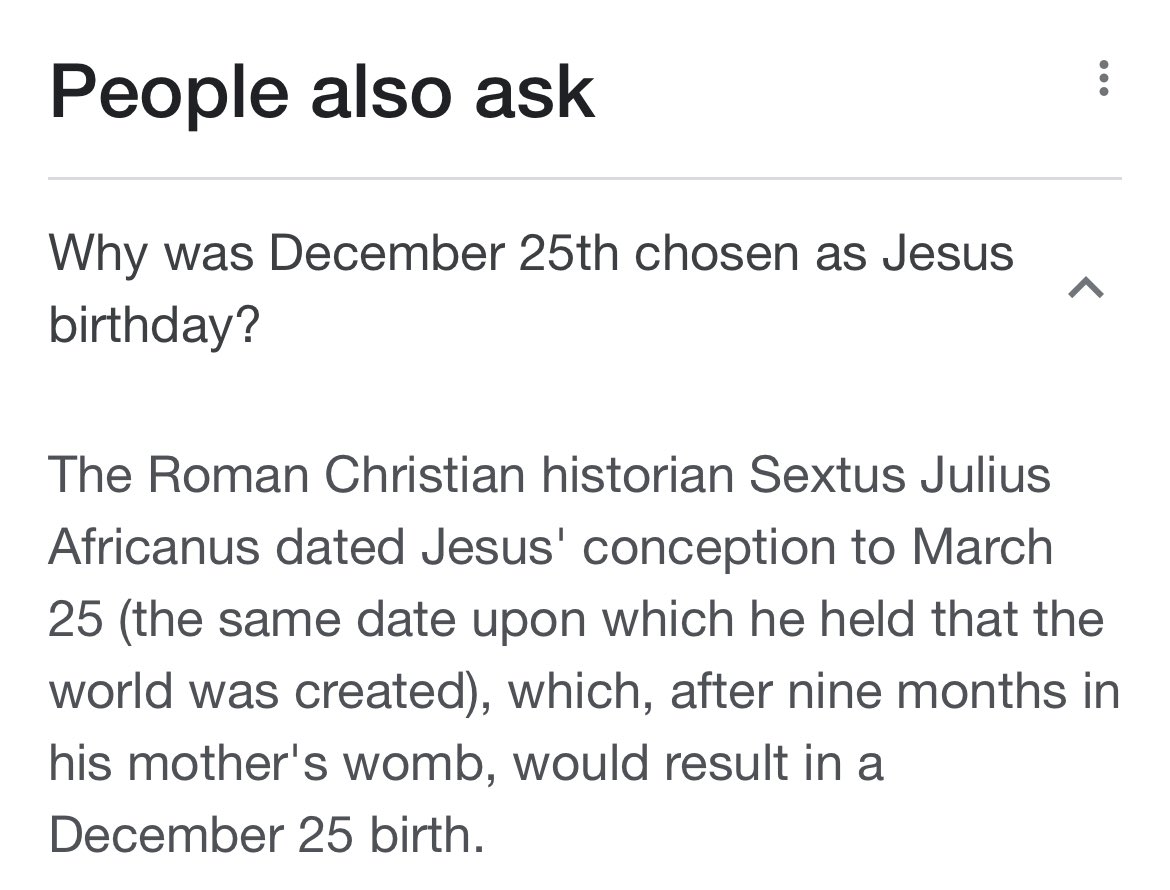 Look, I don't make this stuff up, I just share it and wonder how anybody ever believed this crap in the first place. Weird how so many (BUT NOT ALL, don't @ me) of the same people who still believe it also believe all of the gaslighting bullshittery that he spews on the regular.
Since I don't have the TruthSocial and would never, I'm thankful for Twitter users like Spiro's Ghost who always have the skinny on the crazier Trump stuff. And, like they say, this might be the crayyyyziest yet.
Oh my god. This isn't parody.

I have said it before, if his family weren't all despicable grifters like he is, they would involuntarily commit him to a psychiatric facility and try to work an insanity plea deal. This is maybe his most purely insane rant of all time. pic.twitter.com/tzdyJm7968

— Spiro's Ghost (@SpiroAgnewGhost) December 24, 2022
I'm pretty sure I saw Radical Left Marxists on a co-headlining bill with Crash Test Dummies in 1993.
But seriously, folks…what's with all of the random capitalization and the quotes? Are we witnessing Paw Paw's sundown in real time here?
Because if he was "Clairvoyant," he would've seen this entire shitstorm coming and never would've run in 2016, let alone 2020.
We also know he's not "Brilliant," because look at his many failed businesses, marriages, and adult children, plus those four years he squatted in our White House and almost ended our democracy while clinging to the walls with his tiny fingers so no one could make him leave at the end.
And the whole "mentally disabled" remark is some hella projection there, pally.
Be more jealous of Joe Biden, you miserable criminal grifter, it's not like they can see it from the Space Station.
Trump is the eternal unloved Grinch who stole everything from us and kept it, with only his diaper growing larger instead of his heart.
Let's hope we all get a belated gift from Merrick Garland, who'll take those four January 6th Committee referrals and turn them into indictments.
Follow Tara Dublin on Twitter @taradublinrocks.
Editor's note: This is an opinion column that solely reflects the opinions of the author.