All of those TikTok "influencers" just might have to start looking for day jobs.
FBI Director Chris Wray raised concerns last month at a Congressional hearing where he said that the U.S. operations of TikTok's parent company ByteDance have created national security issues.
Wray emphasized the risk of the Chinese government accessing users' private information to "influence them" or somehow "control their devices."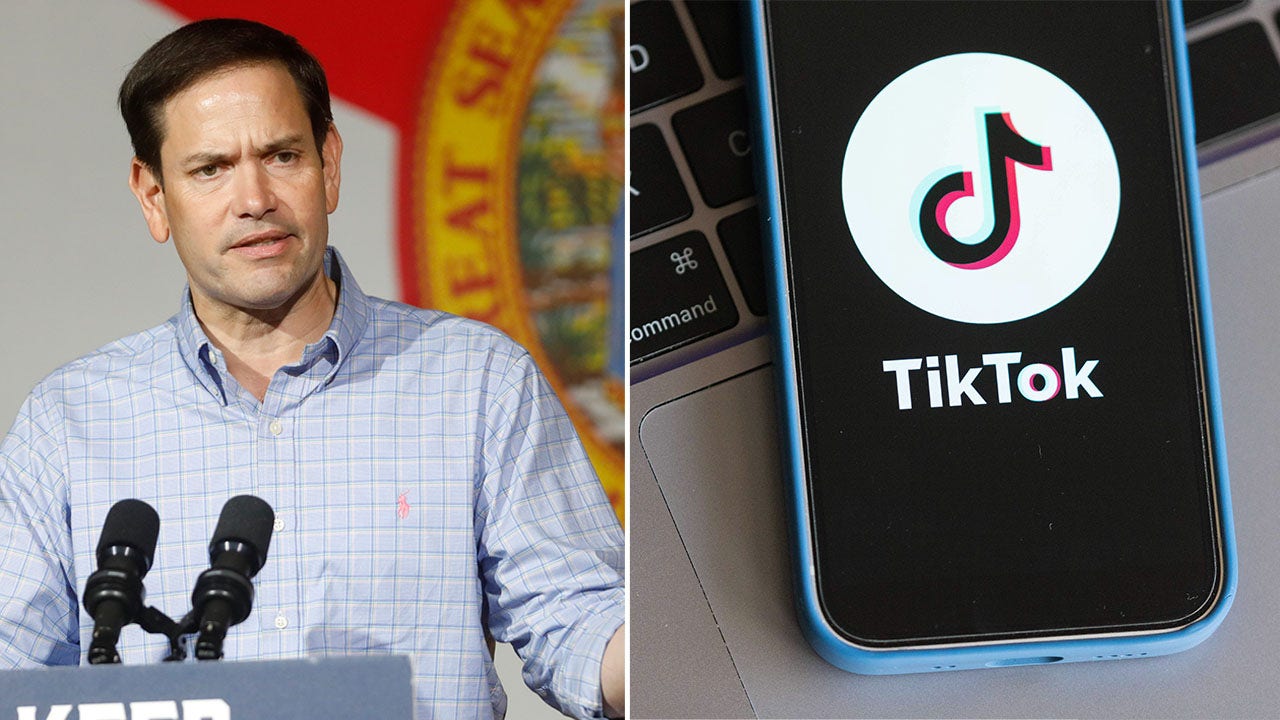 A number of U.S. states have already banned the video-sharing app from state-issued devices, including Alabama and Utah, which joined Texas, Maryland, and South Dakota in the ban on Monday.
In response to growing concerns, Sen. Marco Rubio (R-FL) announced bipartisan legislation on Tuesday to ban the video app in the United States.
Focusing on users' security and privacy, the legislation will be introduced along with a companion bill in the U.S. House of Representatives co-sponsored by Republican Congressmen Mike Gallagher and Democrat Raja Krishnamoorthi.
The new bipartisan bill would block all transactions from any social media company in or under the influence of China and Russia, according to a news release from Rubio's office.
Rubio: TikTok allows the Chinese Communist Party to access your private data. I want to ban it. pic.twitter.com/g9ehOv3sfj

— Senator Rubio Press (@SenRubioPress) December 14, 2022
This means millions of users are going to be trying to rebuild their audiences across other similar video-sharing platforms, such as YouTube.
Plus, where else are you going to learn how to cook, dance, and do your makeup within five minutes?
I mean, I don't want anyone sharing my data just to learn how to draw a cat eye sharp enough to kill a man or while I'm watching a girl with the most wicked pissah Boston accent do her makeup routine, do you?
But seriously, this is major enough that a national security body with significant influence over the government is already doing something.
CNN reports that the Committee on Foreign Investment in the United States (CFIUS), ordered ByteDance to divest TikTok because of fears that U.S. user data "could be passed on to China's communist government."
Sorry, Gen Z, you might just have to, like, learn a skill or whatever.
Tara Dublin is a woefully underappreciated and unrepresented writer currently shopping a super cool novel that has nothing to do with politics while also fighting fascism on the daily.
Follow her on Twitter @taradublinrocks.
Editor's note: This is an opinion column that solely reflects the opinions of the author.